Tek2YourDoor is a professional service provider of IT and technology related troubleshooting and solutions. We offer fast, simple and cost-effective solutions any issue for private individuals and businesses. We offer our services with great flexibility and convenience for our clients where they can acquire our solutions through either an on-call service or a more hands-on home service.
Easy-To-Reach Professional Services
We offer our services nationwide. Our experts can reach you via phone or have them fix or troubleshoot at home. Our experts are certified, trained, and background-checked to give you the best client-friendly and budget-friendly services.
No Fix, No Pay
We guarantee cost-effective and long-lasting solutions without hidden charges. We will find the best solution that will get your computer, device or appliance up and running in no time. If it isn't fixed, no charges will be incurred. Pricing are fixed per services. Hence, clients are free to inquire multiple services and have multiple problems fixed in just one session.
Friendly Post-Service Support
We offer friendly and flexible post-service customer support to ensure you get the most of our services. You can get post-service plans ranging from 30, 60 and 90 days of full follow-up support to ensure function. If the issue reoccurs within the prescribed period, our experts will come and fix it without any additional cost.
Tek2YourDoor is a leading provider of technical support services to Businesses and Individuals. We have grown exponentially by providing reliable services at reasonable prices. We stand behind all our work, and are ready to provide outstanding follow-up support for any services rendered. Our mission is to normalize any technical issues for our customers as quickly as possible, so they can go about taking care of their businesses and families without one more thing to worry about.
Tek 2 Your Door
4 months ago
Help Me Troubleshoot Mobile Device - Tek 2 Your Door
Troubleshoot Mobile Device Do I need help in troubleshooting my mobile device? Slow and sluggish performance. Cannot find signal. Application errors. Sudden application termination. Cannot detect SIM card. Cannot connect to WiFi. Is your smartphone or tablet acting weird? Perhaps it's a bit sluggi...


4 months ago
Got a dodgy smartphone or tablet? Our experts will help you get it back to normal. Call us now! https://t.co/AOk1TCtYPf https://t.co/1G5brfohQG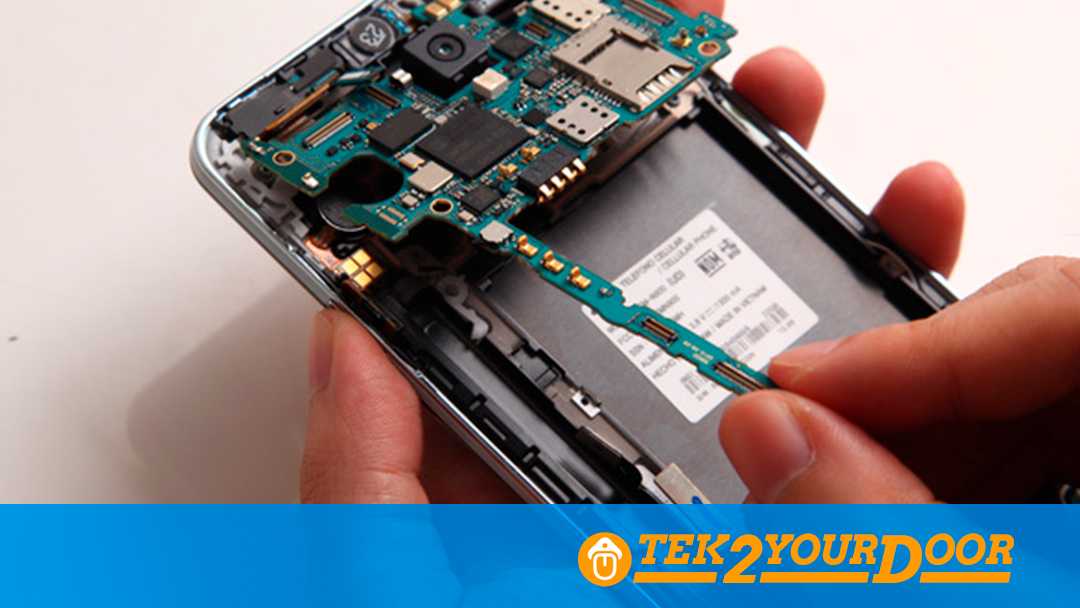 4 months ago
Build your own PC based on your budget and preferences with the help of our experts!
https://t.co/ztzP35JCNR https://t.co/Qstkox7aSf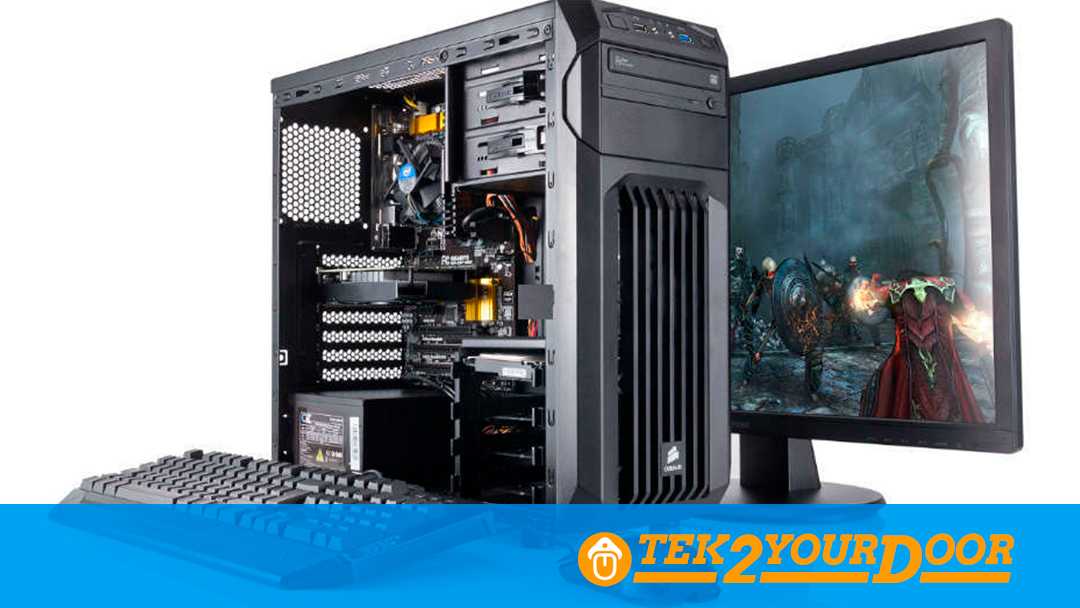 4 months ago
Wall mount your TV professionally here at #Tek2YourDoor!
https://t.co/6Rgh1QQ24G https://t.co/2j0CwEe2mS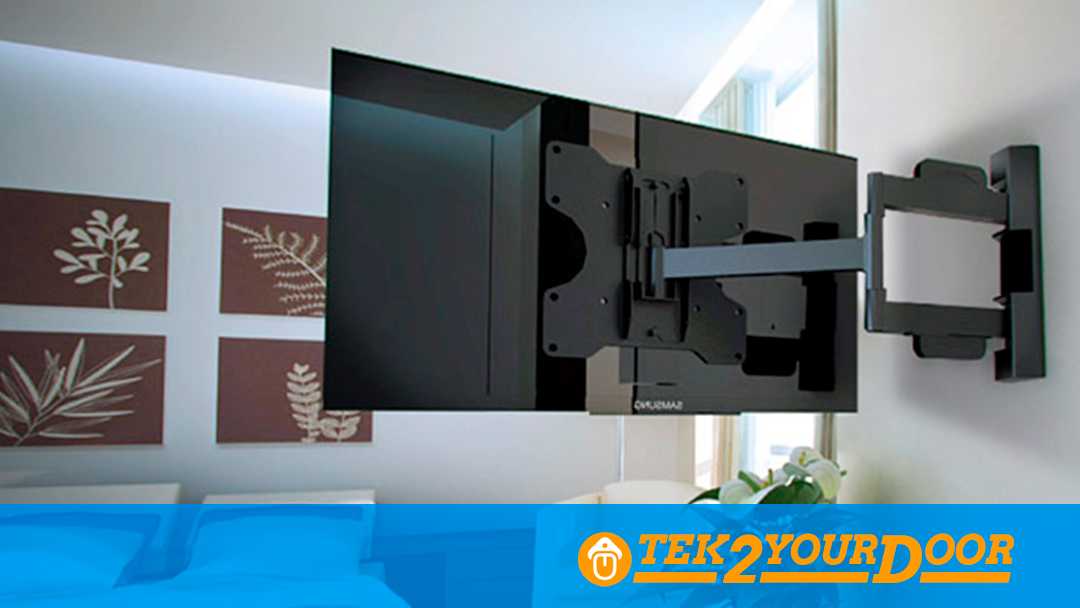 4 months ago
Get professional help in dismounting or remounting your TV!
https://t.co/kgZ8musQbi https://t.co/QObLEKqswY