Do I need help in setting up mobile device?
No signal.
Cannot login.
Cannot detect SIM card.
Blocked access.
Slow start-up.
Got a new smartphone or tablet? Perhaps you had to reset your mobile device and need to set it up again. If going through everything from creating a new account, synchronizing your accounts and configuring your smartphone or tablet is too much for you, we'll help you get it done! We'll get it up and fully functional with a new and secured account. We'll get it connected to your wireless network and all over settings based on your preferences.
Service Description
Setup one mobile device whether a smartphone or tablet, Android or Apple iOS device. This will including creating an account using client's email address, configure settings based on client's preferences, connect to an existing wireless network and other basic configurations.
Give a walk-through for new users, find and install new applications and demonstrate its functions such as map apps, weather apps, social media apps and others.
Explain the basic maintenance apps in the mobile device such as the tools used for optimizing battery life, cleaning cache and history, updating apps and operating system, and other essential maintenance tasks.
Service Requirements
The client must be able to access and use the mobile device during service.
Client's phone number and dedicated phone for the on-call service.
Might require purchases for paid applications if necessary.
Get your smartphone or tablet up and running in no time with the help of our experts. We'll make sure your account is synchronized and secured with all the applications you want to be installed.
Do I need help in setting up mobile device?
No signal.
Cannot login.
Cannot detect SIM card.
Blocked access.
Slow start-up.
Tek2YourDoor is a leading provider of technical support services to Businesses and Individuals. We have grown exponentially by providing reliable services at reasonable prices. We stand behind all our work, and are ready to provide outstanding follow-up support for any services rendered. Our mission is to normalize any technical issues for our customers as quickly as possible, so they can go about taking care of their businesses and families without one more thing to worry about.
Tek 2 Your Door
4 months ago
Help Me Troubleshoot Mobile Device - Tek 2 Your Door
Troubleshoot Mobile Device Do I need help in troubleshooting my mobile device? Slow and sluggish performance. Cannot find signal. Application errors. Sudden application termination. Cannot detect SIM card. Cannot connect to WiFi. Is your smartphone or tablet acting weird? Perhaps it's a bit sluggi...


4 months ago
Got a dodgy smartphone or tablet? Our experts will help you get it back to normal. Call us now! https://t.co/AOk1TCtYPf https://t.co/1G5brfohQG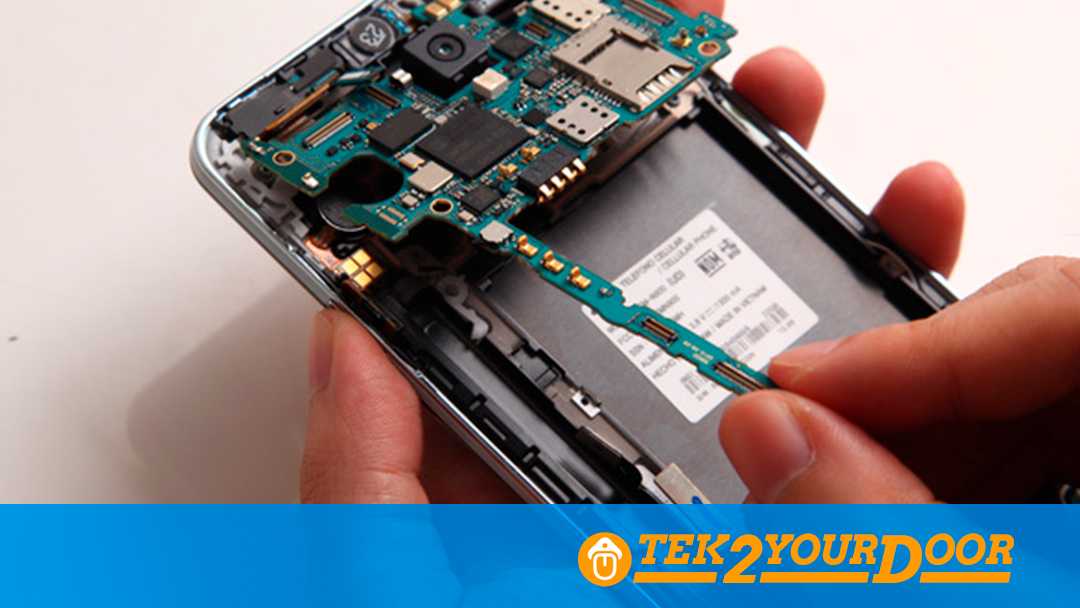 4 months ago
Build your own PC based on your budget and preferences with the help of our experts!
https://t.co/ztzP35JCNR https://t.co/Qstkox7aSf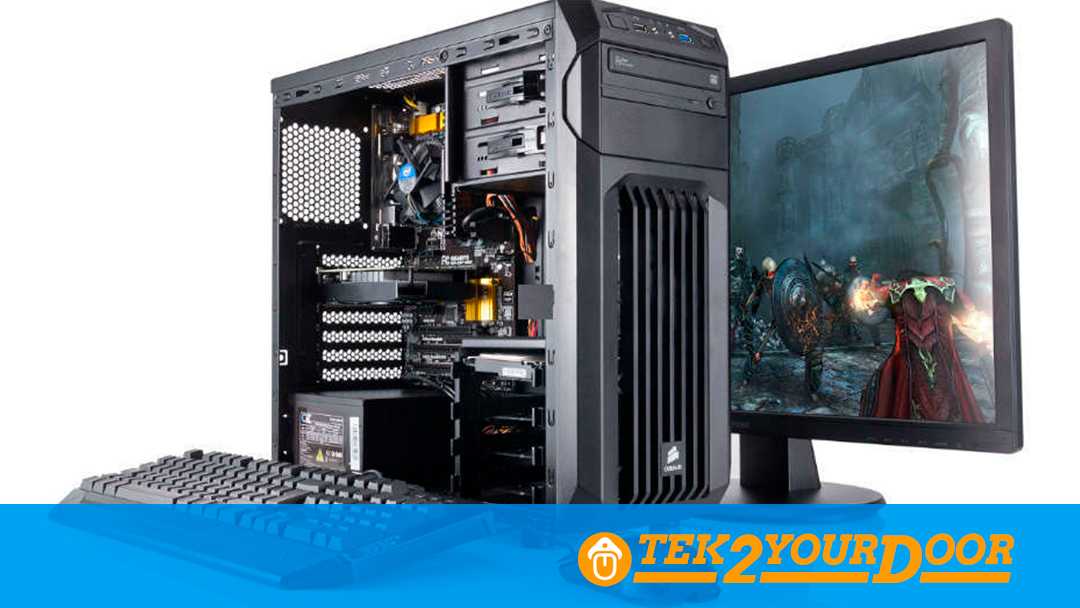 4 months ago
Wall mount your TV professionally here at #Tek2YourDoor!
https://t.co/6Rgh1QQ24G https://t.co/2j0CwEe2mS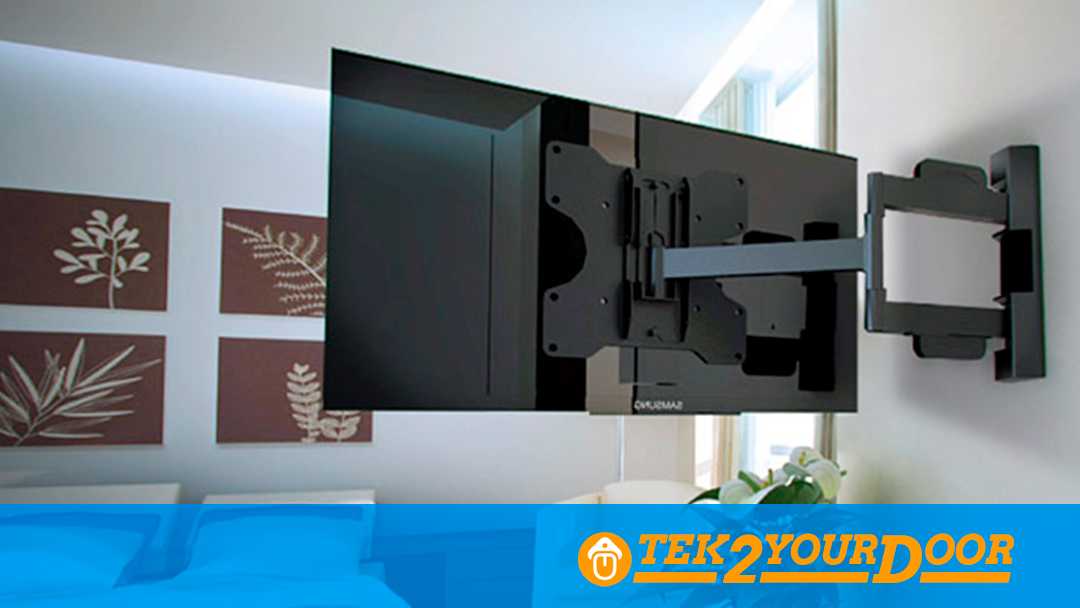 4 months ago
Get professional help in dismounting or remounting your TV!
https://t.co/kgZ8musQbi https://t.co/QObLEKqswY