Privacy Policy
Tek2YourDoor follows terms of use stated below that is applicable to website users for using various services offered by the company. We on a regular basis keep updating the terms of use without any notice, hence please keep checking regularly for any modifications done on this page. We are very serious about privacy of our customers and site visitors, hence we use personal data shared by our customers for their benefits and not make any kind of misuse. When you ask for tech support service on phone call or on email, we ask personal information which is very necessary to complete a particular transaction. We generally ask important information like user's registered id, computer information including its software or hardware and type of technical problem you are facing with your computer. After reading the terms and conditions given on this site, it is user's decision to proceed with any type of activity that asks them to submit such personal information with us. However, you should bear in mind that in several cases if you do not submit such information with us, you may not able to complete a particular transaction for further actions.
(1)INFORMATION COLLECTION AND USE: Tek2YourDoor gathers following types information for various purposes like personalization of a user, improvement in the quality of service and website, carrying out transactions with user's agreement, and for sending online promotional mails.
(A) Personal Information: We can ask such information that discloses your personal identity or allows us to contact you anytime. At the time of registration, users are required to provide their contact information that mostly includes First Name and Last Name, Mail Address, Post Code/Address, Personal identification etc. Tek2YourDoor makes use of these information to contact you related to the products or services you have requested for. This information might also be used for subscription plan renewal notifications, re-registration, special offers and market surveys to improve our service for end users.
(B) Payment Information: If any user registers to use the service offered by Tek2YourDoor, we do not collect any information on phone related with your credit card, instead the payment information is stored by the user only. Tek2YourDoor may take help of third party to process and verify billing process of credit cards. We may disclose or transfer this payment information to third party only to execute necessary transactions or complete further payment processing. The numbers of all the credit and debit cards are input into secure (SSL) servers and these numbers cannot be accessed by Tek2YourDoor.
(C) Computer System Information: Our tech support team asks computer system information and access it with the complete awareness of customers. We ask for system user login and passwords, and other authorizations to access the computer and software programs to find the technical problems or other related issues. The terms of use of the computer system related information is discussed along the lines as given below; (every site user should read these carefully before allowing an access for tech support)
i) Subscriber Computer: We might ask your computer related information that may contain information like computer purchase date, make of computer, model number or version of computer, computer id number and other hardware or software and peripheral connected with it, physical state of computer, registration data of system, configuration and installation of hardware devices, and system error tracing files etc. All this system related details are necessary to provide you a personalized technical support and also help us update our tech support service areas and enhance the list of products supported by us.
ii) Diagnostic Tools: During the process of tech support service, Tek2YourDoor can collect variety of useful information about the physical condition of computer system and the applications installed into it. This information is enclosed into a document having all the important details required by the Tek2YourDoor and directed securely through the internet to the Tek2YourDoor server or other third party server appointed by Tek2YourDoor. Tek2YourDoor uses this information to identify and analyze the user problem to resolve it instantly. Any detail or personal information gathered by Tek2YourDoor will not have any confidential information like site visited, sent or received mail messages, passwords, users profile etc. Use of diagnosis tool is also depending on the terms of use in the relevant software license agreements.
iII) Live Help Session Records: Tek2YourDoor retains the right to monitor online and offline remote sessions between our tech support team members and users to check the quality of service being delivered to the customers by our support team members. Moreover, we may also record online and offline sessions conducted on the website for reference and to assist in solving various disagreements and/or other possible complaints. The records of such sessions will also be used to improve our service, construct a knowledge base support, and/or organize internal market research. Such recorded session data will not relate to personally recognizable data about any individual user or customer.
iv) Cookies: We enable cookies to improve the browsing experience for the end users. However, site users may decline this, which might stop completing a particular transaction.
v) Log Files: We may track your IP address to track user behaviour, monitor the site, analyze movements and collect the records for future references.
vi) Sharing: We may share or forward your information with third parties like our suppliers and affiliates apart from your personal identification and other confidential details. Without your written consent or legal approval, we will not share your personal details with any unidentified third party members.
vii) Online Policy for Children: As per children's online privacy protection act, we do not provide our services to minors having age below 13. We don't keep any information of children to be used for our site or for other purpose that is related with our site or its services offered by it.
2) SECURITY: We use innovative and latest tools or applications to store and save data. We hereby promise not to store any credit card detail or password with us.
3)SUPPLEMENTATION OF INFORMATION: With the intention of acquiring accurate information about the customer, we may regain information about you from various other sources.
i)) Special Offers: We can use your personal information to inform you about our special offers, promotional offers and discounts deals.
iii) Correction/Updating Personal Information: If you have any objection or if you want to quit from the services or you want to take out your personal information or other details from our database, you can mail us on support@tek2yourdoor.com, the requested changes will be done within in 48 business hours.
iv)Notification of Changes: We keep the right to modify or do any changes in the policy statement. And any kind of changes will be updated on the website hence you hereby requested to keepchecking the policy statement regularly in case you not get the notification of the same timely.
d) Opt-out Provision: We do not ever share personal information of consumers with any other third-party. If consumers don't want to share any of their information provided for the main support purpose with any third party, they can send a request at support@tek2yourdoor.com.
e)In the event, if we choose to use the costumer's personal information for some other purpose instead of the original purpose for which it was gathered, then we will inform them by sending emails to get the approval. We try our best to use the personal information of customers as per the privacy policy followed by our website to work in legitimate environment and deal with the customers fairly.
Legal Name:Tek2YourDoor
Address: 222 S Church St Set 100 Charlotte NC 28202
Phone Number: (855) 478-3523
Tek2YourDoor is a leading provider of technical support services to Businesses and Individuals. We have grown exponentially by providing reliable services at reasonable prices. We stand behind all our work, and are ready to provide outstanding follow-up support for any services rendered. Our mission is to normalize any technical issues for our customers as quickly as possible, so they can go about taking care of their businesses and families without one more thing to worry about.
Tek 2 Your Door
4 months ago
Help Me Troubleshoot Mobile Device - Tek 2 Your Door
Troubleshoot Mobile Device Do I need help in troubleshooting my mobile device? Slow and sluggish performance. Cannot find signal. Application errors. Sudden application termination. Cannot detect SIM card. Cannot connect to WiFi. Is your smartphone or tablet acting weird? Perhaps it's a bit sluggi...


4 months ago
Got a dodgy smartphone or tablet? Our experts will help you get it back to normal. Call us now! https://t.co/AOk1TCtYPf https://t.co/1G5brfohQG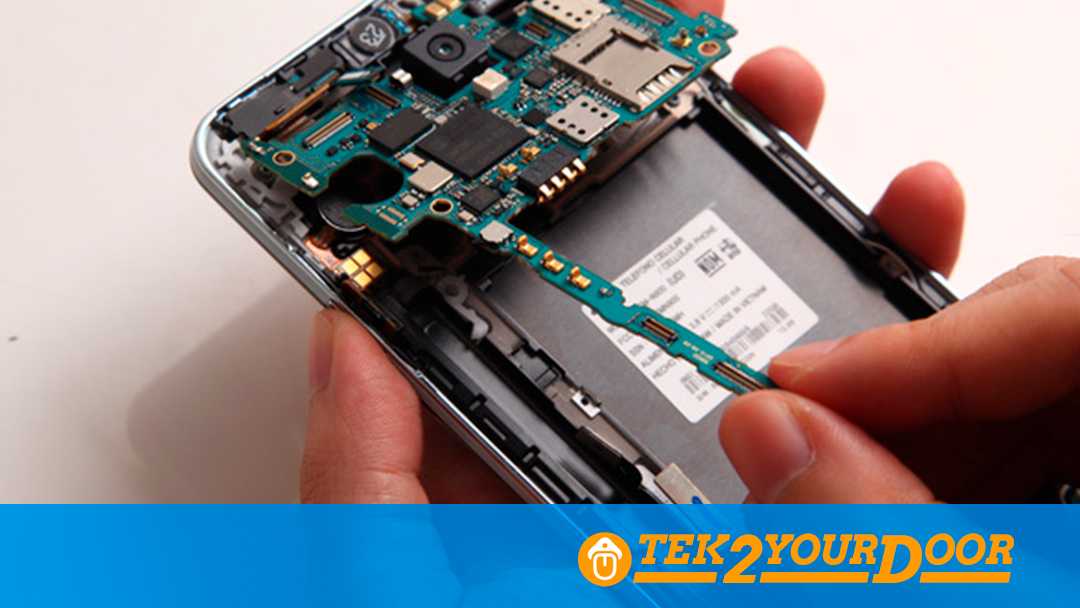 4 months ago
Build your own PC based on your budget and preferences with the help of our experts!
https://t.co/ztzP35JCNR https://t.co/Qstkox7aSf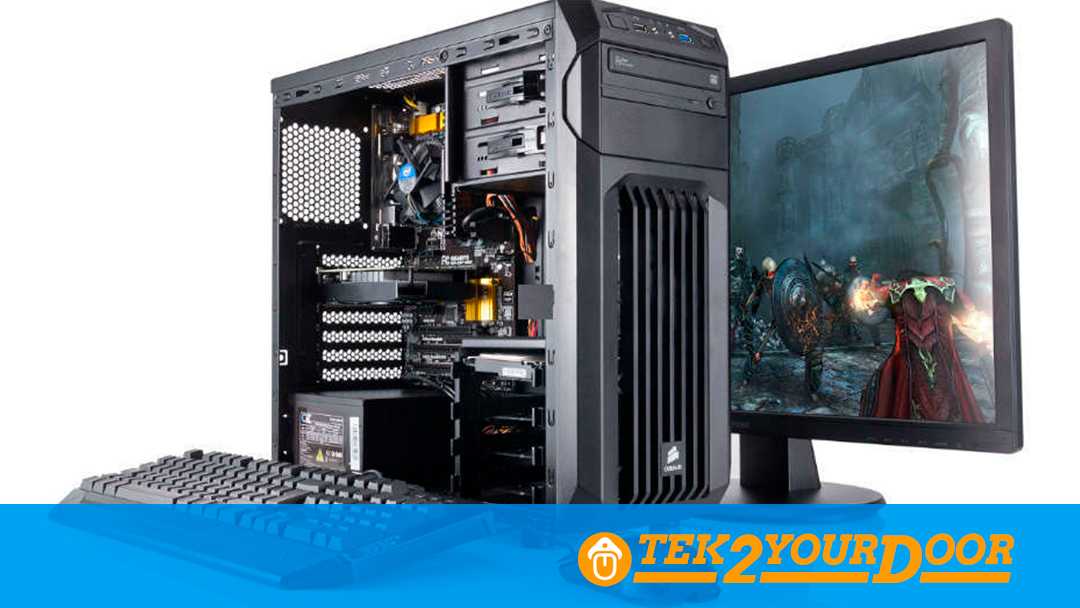 4 months ago
Wall mount your TV professionally here at #Tek2YourDoor!
https://t.co/6Rgh1QQ24G https://t.co/2j0CwEe2mS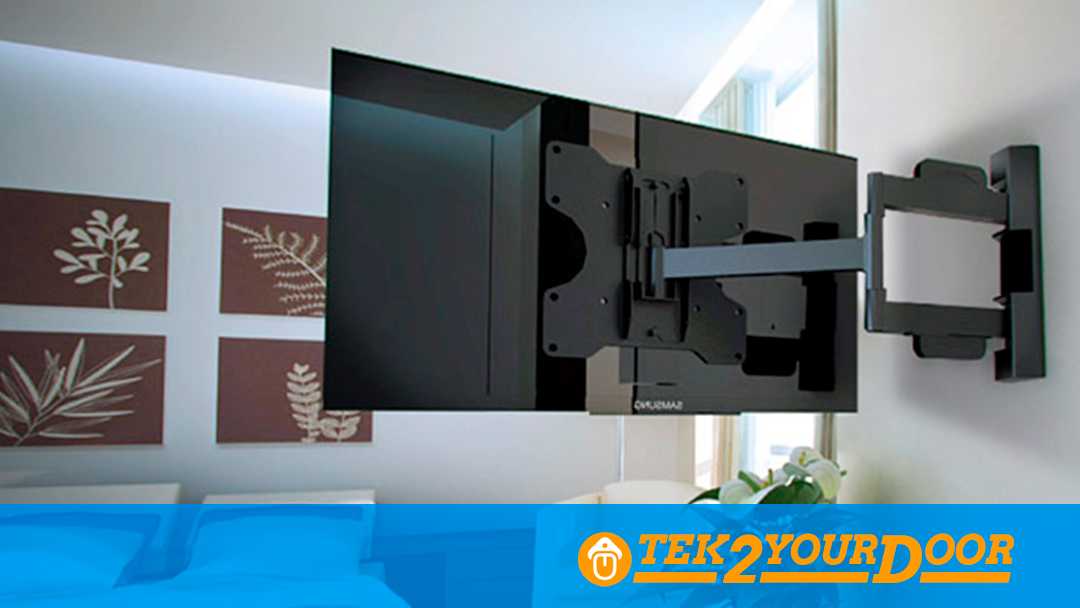 4 months ago
Get professional help in dismounting or remounting your TV!
https://t.co/kgZ8musQbi https://t.co/QObLEKqswY