Do I need help in wall mounting a TV?
Messy and tangled cables.
Uneven mounting hardware installation.
Cannot tilt TV.
No display.
Need to set up a TV up on the wall? There are a lot of benefits in having a TV wall mounted that just sitting on a rack or furniture. Mounting it on the wall will save floor space and make cleaning a lot easier. For households with children, having the TV mounted on the wall is also much safer for your kids and your TV. Call us and we will help you mount your TV securely in a jiffy. Not sure what mounting hardware to purchase? No problem! Call us and our experts will figure it out for you. We will ensure you will also get the best viewing experience and connect your TV to all necessary components in your home theater.
Service Description
Wall mount one TV unit using the correct wall mounting hardware. Wall mounting hardware will have to be provided by the client.
We will connect cables to the peripherals, sound system and other components provided. Configure settings of all connected devices and ensure everything is functioning properly.
Conceal wiring and do additional cable management for a neat and tidy setup for an additional cost. Would require the use of additional tools and hardware.
Service Requirements
The client must provide wall mounting hardware compatible with the TV. Our experts can help you purchase the correct hardware if necessary. Book now and contact us for more details.
Get your TV wall mounted safely to get the best viewing experience along with other benefits with the help of our experts today!
Do I need help in wall mounting a TV?
Messy and tangled cables.
Uneven mounting hardware installation.
Cannot tilt TV.
No display.
Tek2YourDoor is a leading provider of technical support services to Businesses and Individuals. We have grown exponentially by providing reliable services at reasonable prices. We stand behind all our work, and are ready to provide outstanding follow-up support for any services rendered. Our mission is to normalize any technical issues for our customers as quickly as possible, so they can go about taking care of their businesses and families without one more thing to worry about.
Tek 2 Your Door
4 months ago
Help Me Troubleshoot Mobile Device - Tek 2 Your Door
Troubleshoot Mobile Device Do I need help in troubleshooting my mobile device? Slow and sluggish performance. Cannot find signal. Application errors. Sudden application termination. Cannot detect SIM card. Cannot connect to WiFi. Is your smartphone or tablet acting weird? Perhaps it's a bit sluggi...


4 months ago
Got a dodgy smartphone or tablet? Our experts will help you get it back to normal. Call us now! https://t.co/AOk1TCtYPf https://t.co/1G5brfohQG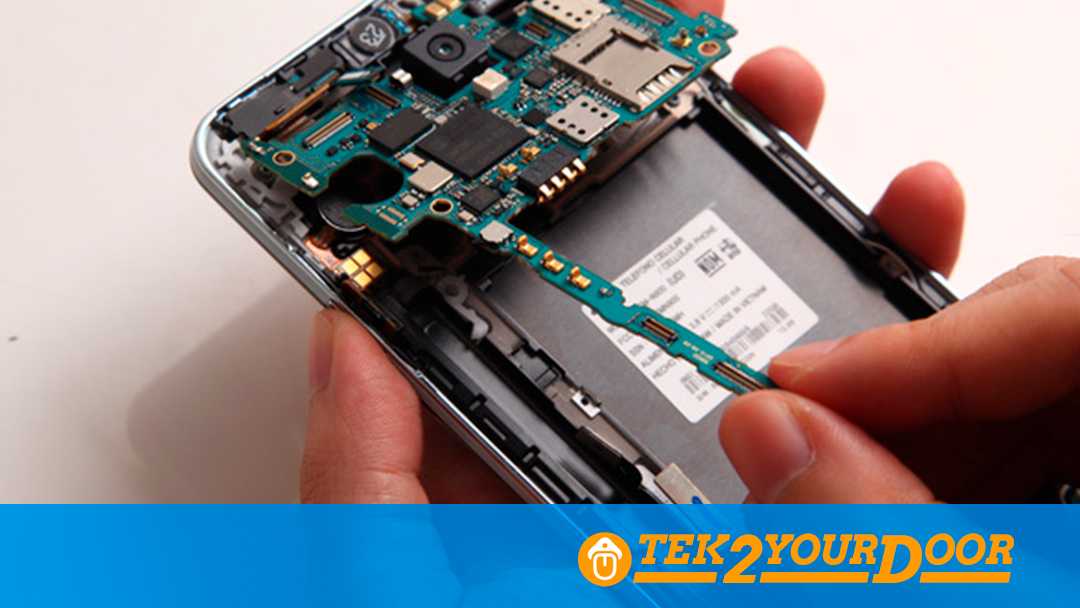 4 months ago
Build your own PC based on your budget and preferences with the help of our experts!
https://t.co/ztzP35JCNR https://t.co/Qstkox7aSf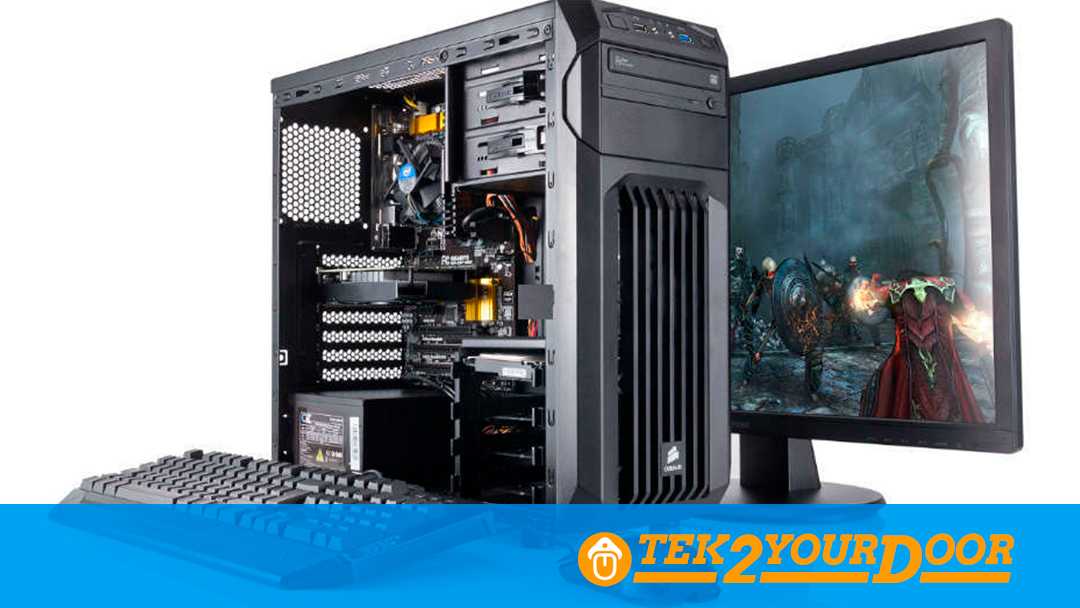 4 months ago
Wall mount your TV professionally here at #Tek2YourDoor!
https://t.co/6Rgh1QQ24G https://t.co/2j0CwEe2mS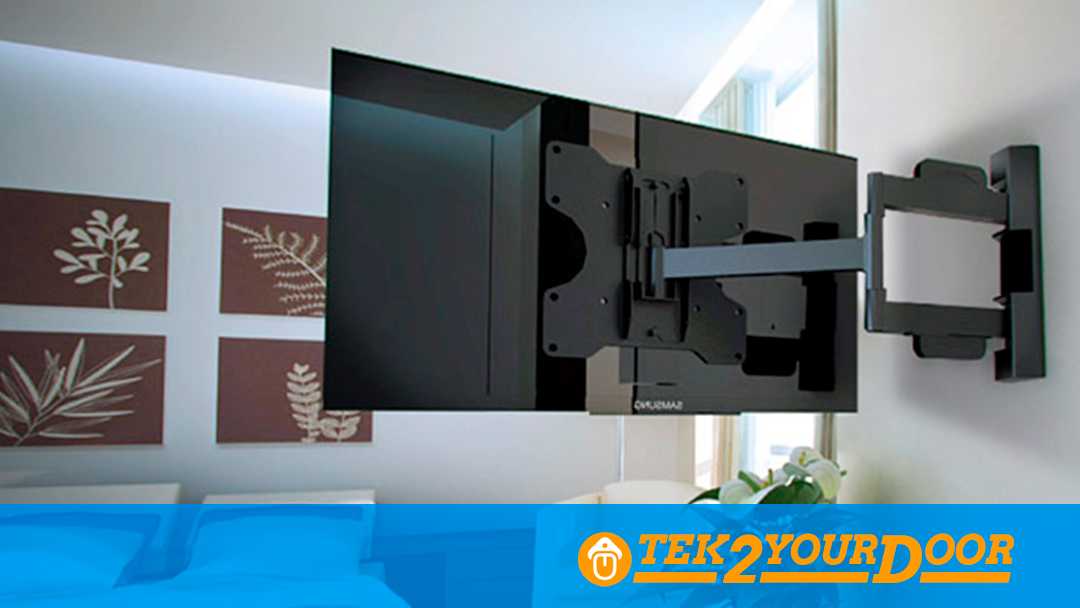 4 months ago
Get professional help in dismounting or remounting your TV!
https://t.co/kgZ8musQbi https://t.co/QObLEKqswY